The Latest Album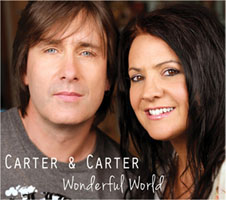 Deep, abiding faith and a love of traditional, folk, bluegrass, country and gospel music was the driving force behind the Carter Family, one of America's most cherished groups.

Australia's own Carter family, David and Merelyn Carter, appear to have very similar motivation - evidenced particularly in the release of the Carters' new gospel album, Wonderful World.
Listen Here
Carter & Carter
On The Road Again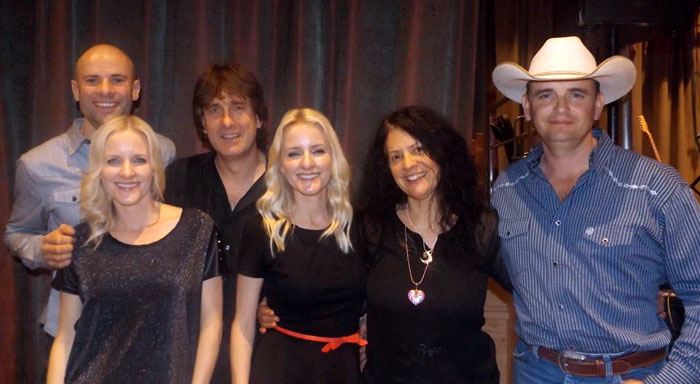 Thanks to everyone who came along and supported this years Taste Of Tamworth tour through Victoria and NSW. We all had a ball.

But it doesn't stop there Carter & Carter have lots more shows coming up right around the country and we'd love to catch up with everyone of you.

See all the news about the latest shows here
http://www.carter-carter.com/tour.html
Find Out More
Music Changing Lives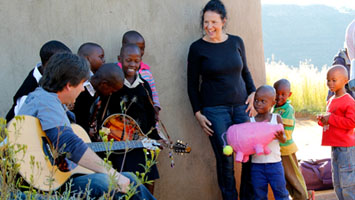 World Vision Artists, Carter & Carter took a trip to Lesotho in Southern Africa to see first hand how donations from Australians change the lives and communities in one of the poorest countries in the world.
World Vision Artists, Carter & Carter along with World Vision CEO Tim Costello and World Vision artist Levi McGrath come together in one very special concert to celebrate 40 years of the 40 Hour famine running.

It's a great chance to hear some great music, hear and inspirational speaker and also know that any profits from the night will go to help others in need around the world.
Read More
Latest Video
SUBSCRIBE HERE